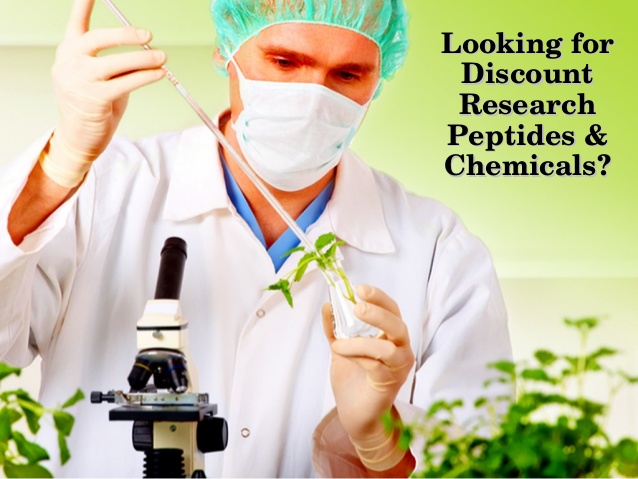 ANABOL PEPTIDE
ANABOL PEPTIDE is a leading provider of High purity manufactured, research peptides. We have MEXICO and VIETNAM , Hong Kong facilities too. Also We have R&D in USA . We have negotiated and partnered with WHO/GMP and ISO 9001:2008 approved manufacturers for the best prices available and for the highest quality and highest purity products. We are happy to pass those savings on to our customers, and are proud to be a trusted resource for the products we provide to the scientific community.  
Also we have warehouse in USA, EUROPE, AUSTRALIA, SOUTH KOREA, VIETNAM, THAILAND, SINGAPORE.
Our Quality
ANABOL PEPTIDE is your safe, convenient and private online source for  high purity manufactured, highest purity, research peptides under quality control of our the USA team. Quality products and exceptional service are very important to us, and we work hard to bring value to our customers.
Next Steps…
Please call use for further information for our prices and our services